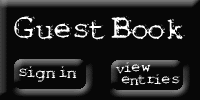 Born in Austin, a fourth generation Texan with a vivid imagination. The creative bend of thinking has always came natural to me.

I've been intrigued over the years with the graphite pencil,and the challenge of creating a wide range of texture and tones with a single instrutment is very exiting to me, verses a pallet full of colors.  Now, don't get me wrong, I enjoy working in color mediums as well.  But I would have to say at this time the graphite pencil is my preferred medium.
    Studied art a Southwest Texas University and under various well known artist. 

    Won a number of first place awards, and was honored in the merit show of three.                  Worked with the Rockport Center for the Arts, as Assistant Director and conducted drawing workshops.  I've also offered private art lessons in past years.


At this time, I'm putting all my energy into my art work.  I have lived on the Texas coast now for the last twenty years, in the beautiful little artist commuity of Rockport, Texas. 

Come share with me, my love and vision of the people and critters of this great state, I call Home........TEXAS












Kim H Jones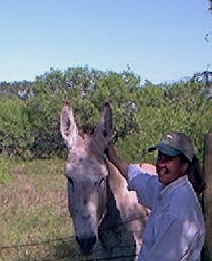 Your welcome to contact the artist about original artwork and ordering prints. 

                        Kim H Jones

                         P.O. Box 577

                         Fulton, Texas

                         (361) 729-3495